Facts and Stats - Section page
This section of the website provides additional information about the EHR, such as the history of its development, governance, and usage statistics. Click on the tiles below for a quick summary of what you'll find in this section.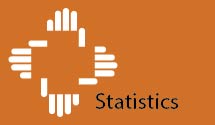 Alberta Netcare maintains a number of usage statistics such as number of active users, number of health records viewed and percentage of data available in each domain. Click here to view EHR statistics.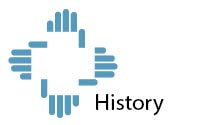 The provincial EHR has been in development since 1999, evolving each year into the EHR we have today.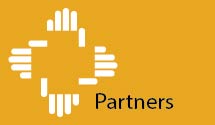 Alberta Netcare was created in collaboration with Alberta Health Services and the colleges and professional associations of health professionals, and health information regulators. Click here to view a list of key EHR partners.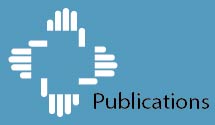 There several external publications which relate directly to the development or the implementation of Alberta Netcare. Click here to visit the publications page.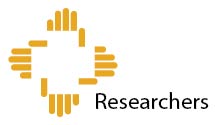 There are processes that researchers must follow to gain access to individually identifying health information. Click here to learn more about using Alberta Netcare data for research studies.