Quick Reference
The following Quick Reference documents are short 1-2 page guides that tell you, step-by-step, how to complete key tasks in the application. The following Quick References are focused on Community Information Integration (CII).  Hover-over a topic of interest for a brief description and click on the link to open the Quick Reference document.  
Community Information Integration (CII) Information Sheet
Information on CII and what the benefits are, as well as how and where to access clinical reports and additional learning opportunities.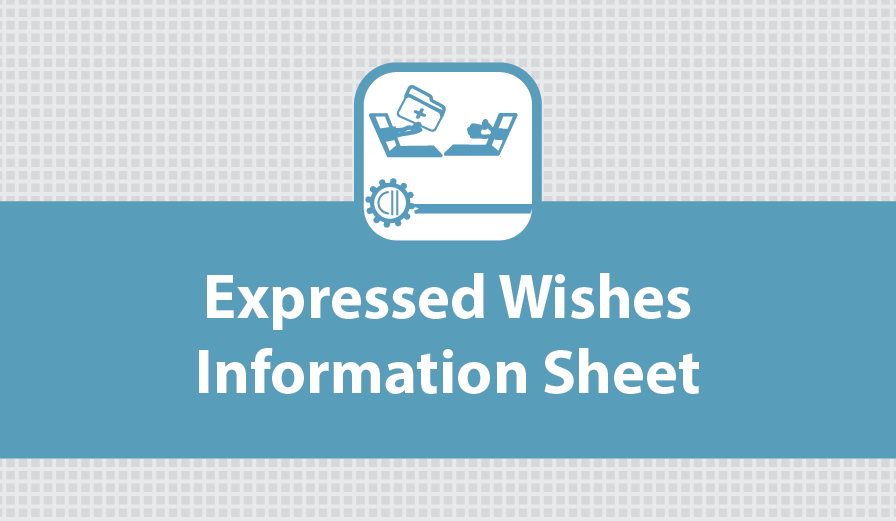 CII information on Patient Expressed Wishes
Information on how clinics will manage expressed wishes for privacy and confidentiality.