eReferral
Alberta Netcare eReferral was developed by clinicians, for clinicians.
eReferral leverages existing information from Alberta Netcare (such as demographics, labs, and diagnostic imaging) into a referral form that can be saved as a draft, checked for completeness and tracked in real time as it is submitted, received, triaged and scheduled for an appointment.           
Status   
Learn more about our recent eReferral evaluation. 
Our 2019 eReferral Evaluation Report is now available. This report is for internal reporting purpose only as part of on-going quality improvement study.  To learn more, please watch our informative webinar.
For your reference, the Executive Summary and the Final Report are available for the 2015 eReferral Evaluation, as well.
If you have any questions about these evaluation reports, please contact us at access.ereferral@ahs.ca
Resources
A variety of learning resources have been developed to support clinicians as they learn to use eReferral. Visit our Resources page for additional information.
Contacts
eReferral Training Resources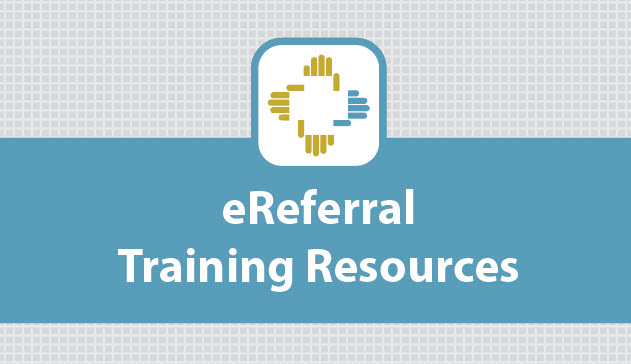 Bulletins & News Updates   

Newsletter
For more information about eReferral, join our quarterly newsletter. You can unsubscribe at any time.
Video