eReferral
Alberta Netcare eReferral was developed by clinicians, for clinicians.  
eReferral leverages existing information from Alberta Netcare (such as demographics, labs, and diagnostic imaging) into a referral form that can be saved as a draft, checked for completeness and tracked in real time as it is submitted, received, triaged and scheduled for an appointment.             
Status   
December 22, 2020 eReferral Year in Review
There is no doubt that 2020 has looked different this year, but it's been one of eReferral's most successful years to date. Watch this
video
to see all of the exciting work we completed in 2020.
December 3, 2020 – eReferral Advice Request Updates
On December 3, 2020, Neurology added Stroke management issue as a new Advice Request reason for referral in the Calgary Zone. In addition, Internal Med – Infectious Disease– STI was added to eReferral Advice Request province-wide. Providers can submit non-urgent questions about STI-related issues and receive a response from a Clinical Development Nurse within five calendar days.
Quick references and e-training videos on how to submit an Advice and Consult Request are available online. A list of specialties and their reasons for referral be found here. For training support, please contact the eHealth Netcare Support Services team at 1-855-643-8649 or email eHealthsupport@cgi.com
Resources
A variety of learning resources have been developed to support clinicians as they learn to use eReferral. Visit our Resources page for additional information.
Contacts
eReferral Training Resources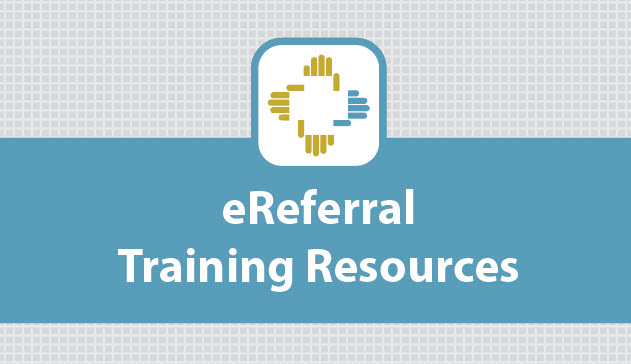 Bulletins & News Updates      

Newsletter

* Archive - 2013 - 2020
For more information about eReferral, join our quarterly newsletter. You can unsubscribe at any time.