eReferral
Alberta Netcare eReferral was developed by clinicians, for clinicians.  
eReferral leverages existing information from Alberta Netcare (such as demographics, labs, and diagnostic imaging) into a referral form that can be saved as a draft, checked for completeness and tracked in real time as it is submitted, received, triaged and scheduled for an appointment.             
Status   
July 22, 2021 - New pediatric reasons for referral added to eReferral Advice Request

On July 22, 2021, Dermatology – Northern Alberta added Pediatric dermatology issue as a new Advice Request reason for referral in the North, Edmonton and Central (north or Red Deer) Zones. Paediatrics – Community Paediatrics also added Plagiocephaly (headshape) issue as a new Advice Request reason for referral in the Calgary Zone. When possible, please include photos of the child to support the specialist reviewing the Advice Request.
Important eReferral Enhancements Implemented June 17, 2021
On the evening of June 17, 2021, a number of enhancements were made to Alberta Netcare eReferral. These changes, based on user feedback and designed to make eReferral easier to use, directly affected eReferral Provider Notifications (i.e., emails sent to users with the status of their eReferral requests), some workflow changes for receiving and responding providers, and referral form changes when submitting Advice and Consult Requests.
To get started using eReferral, please review the quick references and e-training videos online. For additional training support, please contact the eHealth Netcare Support Services team at 1-855-643-8649 or email ehealthsupport@cgi.com.
Resources
A variety of learning resources have been developed to support clinicians as they learn to use eReferral. Visit our Resources page for additional information.
Contacts
eReferral Training Resources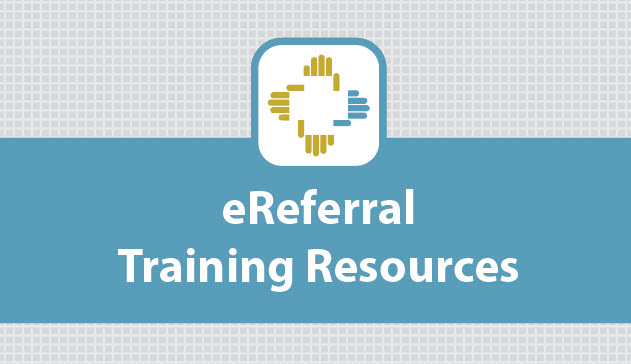 Bulletins & News Updates          

Newsletter

For more information about eReferral, join our quarterly newsletter. You can unsubscribe at any time.   
Videos