eReferral
Alberta Netcare eReferral was developed by clinicians, for clinicians.
eReferral leverages existing information from Alberta Netcare (such as demographics, labs, and diagnostic imaging) into a referral form that can be saved as a draft, checked for completeness and tracked in real time as it is submitted, received, triaged and scheduled for an appointment.            
Status   
June 26, 2020 – eReferral Advice Request Updates
On June 26, Surgery – Podiatry joined eReferral Advice Request as a new specialty in the Calgary Zone. In addition, three existing Advice Request specialties were expanded to the following Zones:
OBS-GYN – Edmonton Zone
Surgery – General Surgery – South Zone
Urology – Calgary Zone
June 18, 2020 – Update to eReferral Consult Request for Internal Med – Adult Gastroenterology
Physicians and their clinical support staff will see six new eReferral Consult Request reasons for referral added to Internal Med - Adult Gastroenterology in the Edmonton Zone starting on June 18, 2020, including:
Celiac disease (suspected or refractory symptoms)
Dyspepsia
Gastroesophageal reflux disease (GERD)
Helicobacter pylori (H. pylori) infection
Endoscopy for iron deficiency anemia
Hepatitis C
Important note: All routine referrals are being accepted, however there may be a delay in processing your Consult Request or booking an endoscopy procedure due to the COVID-19 pandemic. At this time, only urgent or semi-urgent referrals that require an endoscopy are being booked.
For quick references on how to submit an eReferral Advice Request, visit the Alberta Netcare Learning Centre. For training support, contact the eHealth Netcare Support Services team at 1-855-643-8649 or email eHealthsupport@cgi.com
Resources
A variety of learning resources have been developed to support clinicians as they learn to use eReferral. Visit our Resources page for additional information.
Contacts
eReferral Training Resources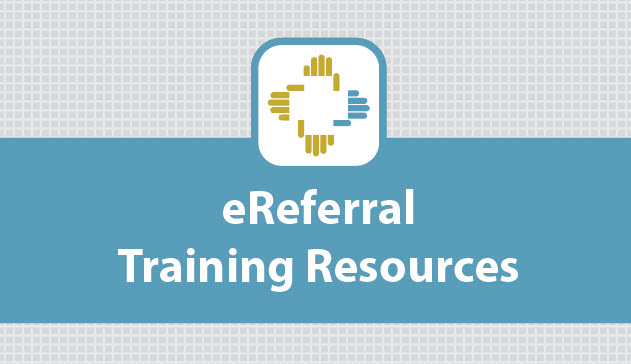 Bulletins & News Updates   

Newsletter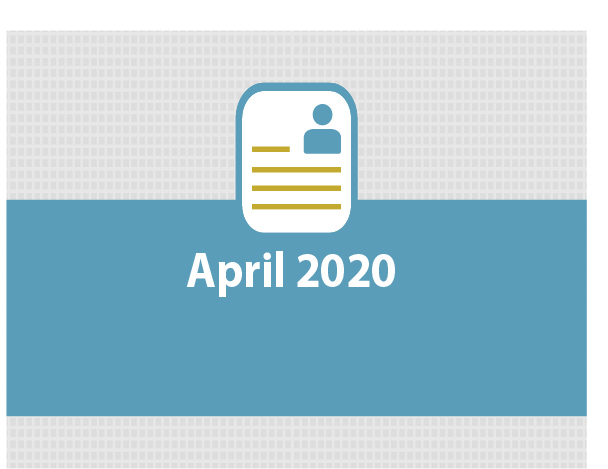 For more information about eReferral, join our quarterly newsletter. You can unsubscribe at any time.
Video