Helpful Resources
A variety of learning resources have been developed to support clinicians as they learn to use eReferral.
Useful Links: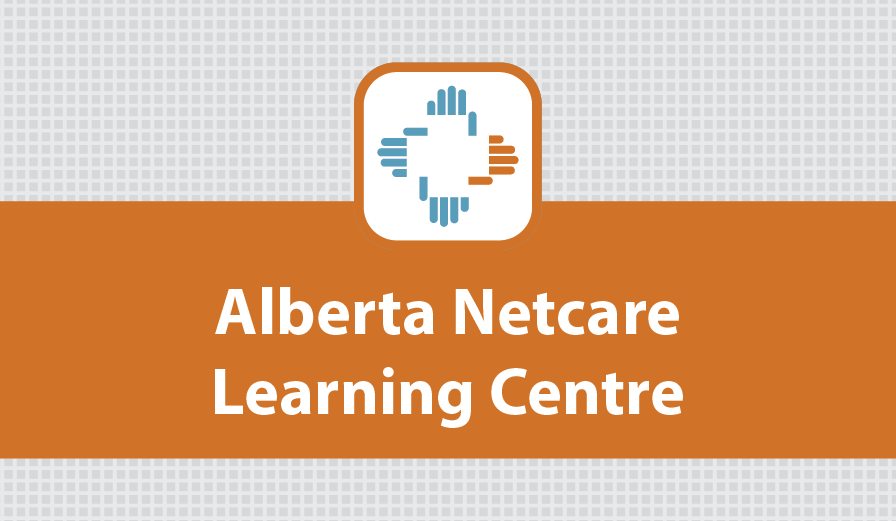 Visit the Learning Centre to view eReferral Quick Reference sheets, eDemos, a User Guide, or access the Training Environment to practice simulated patient records. 
Check out Access Improvement for more about how Alberta Health Services is improving Alberta's referral process.
Specialist Link is a partnership between Alberta Health Services and Calgary area Primary Care Networks that provides Calgary area physicians with a telephone advice line and clinical care pathways.
The Alberta Referral Directory is an online database comprised of comprehensive referral information and consultant (physician) demographics. The ARD centralizes up-to-date referral information across the province avoiding the need to publish documents in multiple places.